Don't take a chance, and possibly loose your Caravan or Camping Trailer to a thief, and get no compensation.
Get Insured and have peace of mind in the event some low life steals your pride and joy, you will at least get some money back.
Click on the Link or Image Below to get a Free Quote.
You could get a large discount when your caravan or trailer is stored in secure parking. Based on over 1000 randomly selected Youi comprehensive caravan and trailer insurance quotes. Calculated June 2016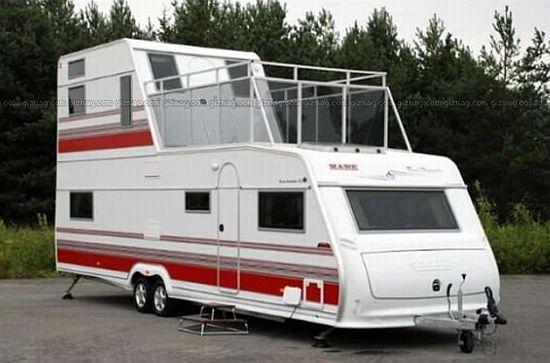 Don't Take a Chance and Loose your Caravan to Thieves and have to start saving again for another van